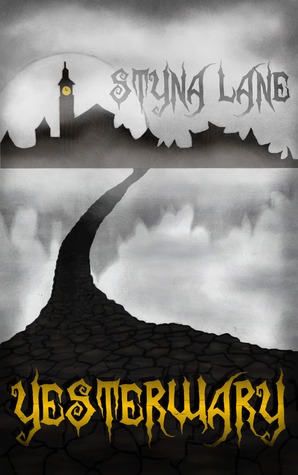 This was an easy 5 star review. I honestly could not put this book down. I enjoyed it a lot more than I thought I would.
This story is about a writer who wastes all her love and ends out transported to another world-type-thing. A very interesting idea in my opinion.
The story started off a little slow, but I quickly got into it. It wasn't what I was expecting when I went into it but it was such a great surprise! It kinda reminded me a bit of Corpse Bride in the way that someone got transported to another world type thing that could be seen as gloomy and ended out finding their happiness.
The thing I really loved this book is that I felt it showed the importance of books.
The characters were great and I ate this book up. I'm pretty sure I read it in less than 12 hours. As far as main characters go, I was happy with Demi. She was the kind of character I wanted to root for.
There were a couple dry moments, some filler and a few moments where the main characters made me cringe because of their choices- but I feel like that happens in every book.
I also want to let the lovely author know that I want to read more about Yesterwary!